About Us
Providing Integrated Solutions across 12+ Countries
For more than 15 years we are providing orchestrated research, communication, and technological solutions to our clients throughout Europe.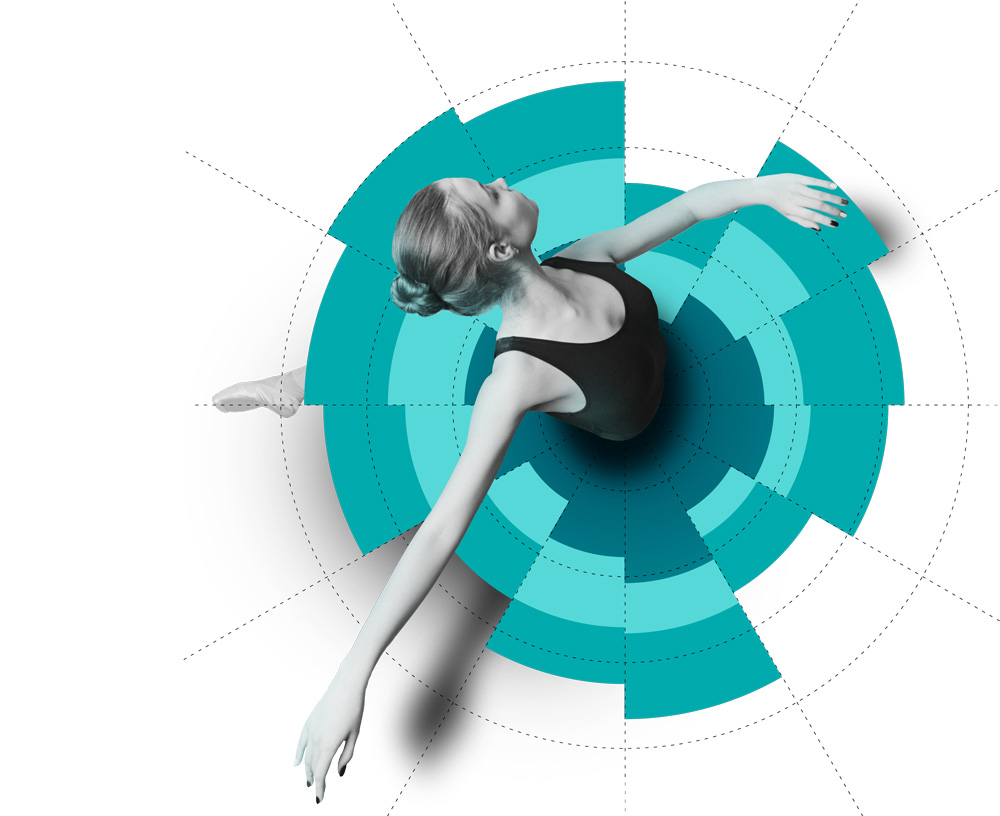 Warpit platform has been in constant development since the early 2000s, when Solve-X built one of the first online research tools in the world.

Later the platform grew with the inclusion of Episcenter, and PLAN e, and their knowledge of market and opinion research.

In 2022, Warpit was established as an own business entity, offering advanced solutions in the areas of Smart Cities and Industry, communication, and market research tools.
Our efforts and development are focused on providing solutions for achieving sustainable development goals, backed by skilled researchers, data scientists, software engineers, and designers.
Warpit d.o.o.
Bravničarjeva 13
1000 Ljubljana
Slovenia
E: info@warpit.net
T: +386 1 470 26 00
PARTNERS AND INTEGRATIONS
MEDIA
TSmedia
Antenna TV
Finance Daily
Infonet Media
Chambers, Guilds and Public Agencies
AKOS – Communications Networks and Services Agency of the Republic of Slovenia
SPIRIT Slovenia – Public Agency for Entrepreneurship, Internationalization, Fore­ign Investments and Technology
Chamber of Agriculture and Forestry of Slovenia
Slovenian Chamber of Commerce
Slovenian Regional Development Fund
DARS
Energy and Transportation
ELES
Elektro Energy
Elektro Ljubljana
HSE Group
Slovenian Railways
Governmental Institutions, Municipalities and EU Institutions
European parliament EPP-ED group
National Assembly, Republic of Slovenia
National Council, Republic of Slovenia
Ministry of Labour, Family, Social Affairs and Equal Opportunities, Republic of Slovenia
Ministry of Justice, Republic of Slovenia
Ministry of Public Administration, Republic of Slovenia
Ministry of Economic Development and Technology, Republic of Slovenia
Municipality of Ljubljana
Municipality of Slovenj Gradec
Municipality of Maribor
Municipality of Krško
Municipality of Logatec
Municipality of Ormož
Municipality of Videm
Municipality of Cerklje
Municipality of Lenart
Municipality of Pivka
Municipality of Sevnica
Education
University of Ljubljana, Biotechnical Faculty
University of Ljubljana, School of Economics and Business
University of Primorska, Faculty of Management
University of Primorska, Faculty of Tourism Studies – Turistica
Retail
Jagros
Mercator
Big Bang
Electrolux Ljubljana
Finance, Banking and Insurance
Adriatic Slovenica
KD Group
Sava Insurance
Vzajemna
Healthcare and Pharma
Ljubljana Pharmacy
LL Grosist
Kemofarmacija
Manufacturing and Construction