Meet the Team
Skilled Professionals are there for You. Every Day.
Our team's skills, brains, and hearts are the core of each of our solutions. And since we believe you'll appreciate that, we can't wait to meet you.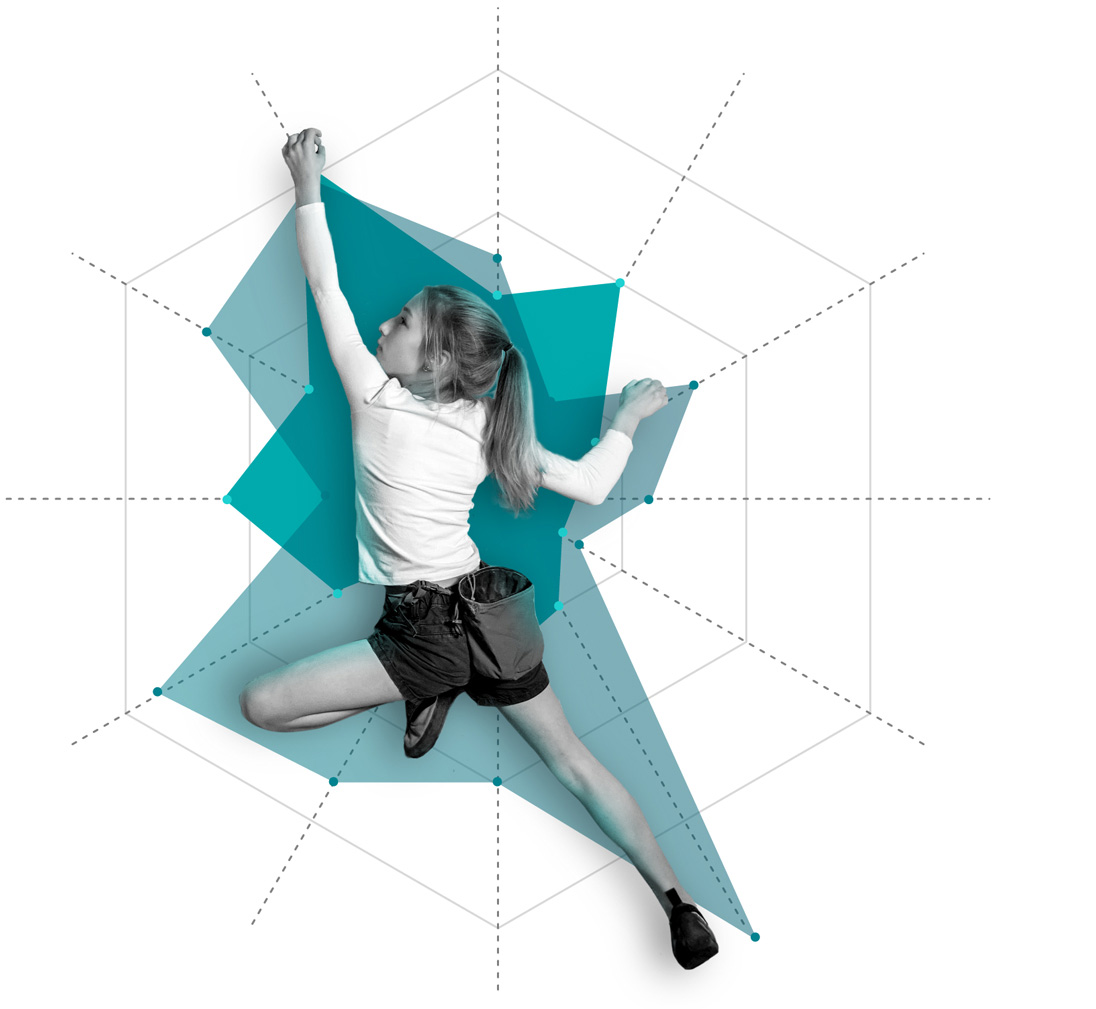 COMPETENT. SKILLED. COMMUNICATIVE.
There are data scientists, analysts, software engineers, designers, and many others in our interdisciplinary team.
When hiring, we carefully pick the most skilled, educated, and collaborative people, which results in our distinctive, innovation-centric corporate climate.
Skills, creativity and excitement about learning new things is what makes our team members our most valuable asset.
Key people
Igor Oman
CEO and Partner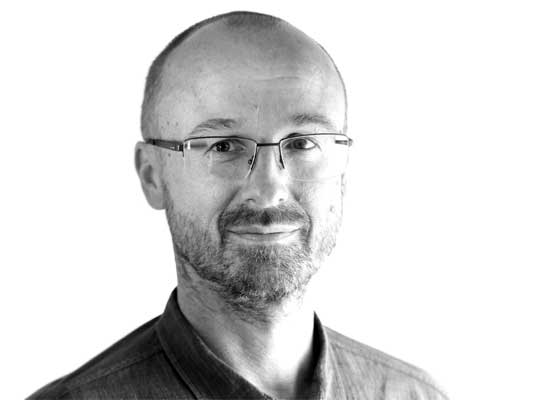 Borut Jakovac
CTO and Partner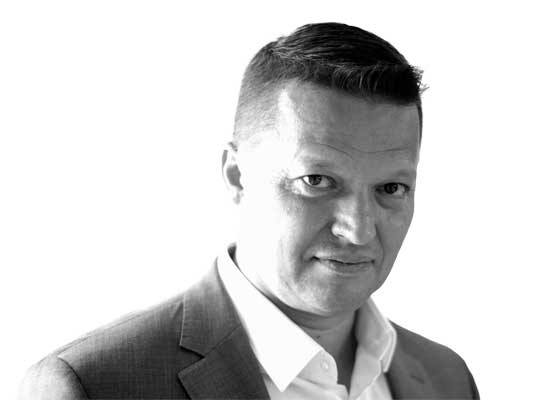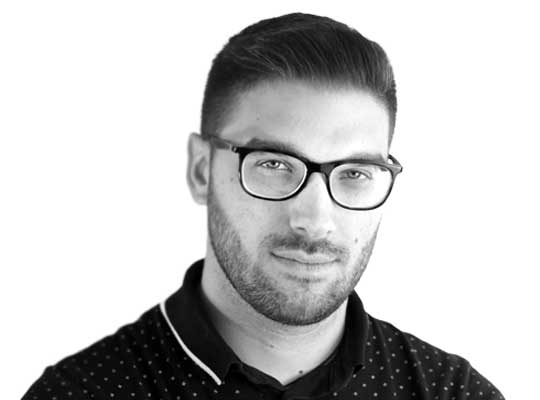 Žan Fras
Warp It Solution Consultant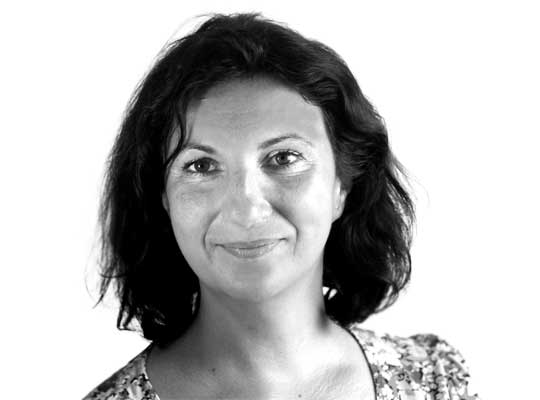 Ana Križman
Head of Business Analytics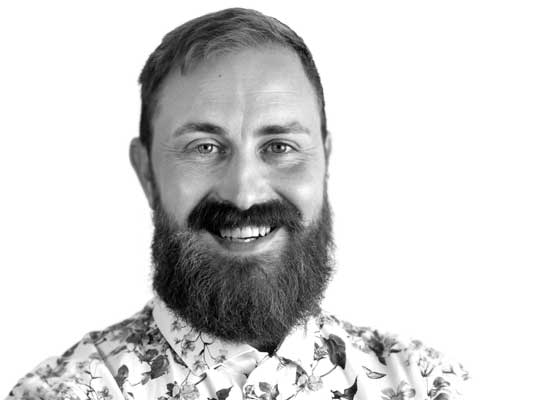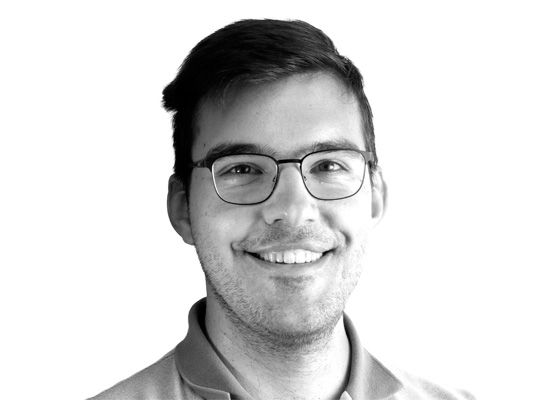 David Fenko
Head of Development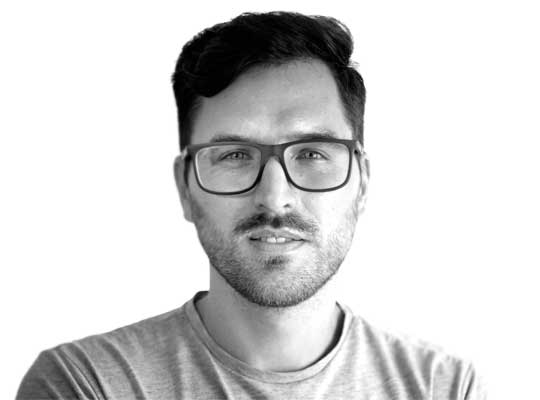 Jure Hrastnik
Head of Development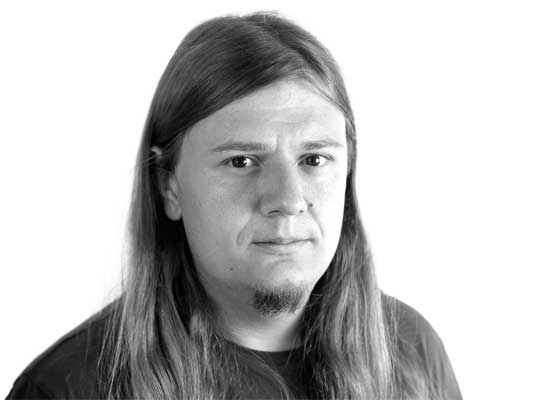 Tanis Kodrun
Head of Development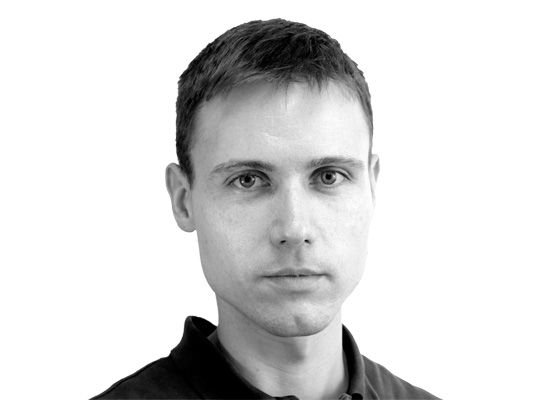 Matej Drame
Head of IT Infrastructure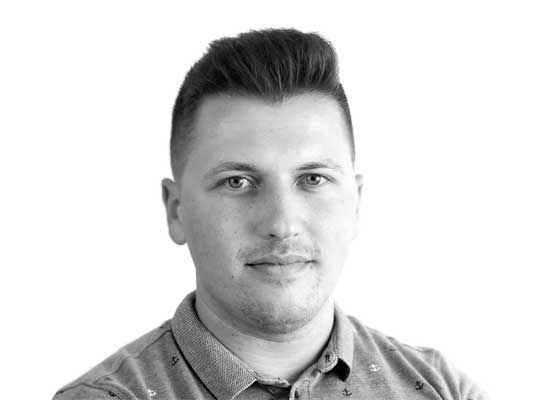 David Šket
Senior Developer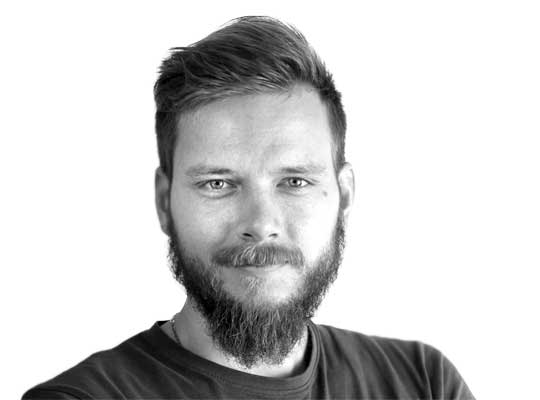 Gregor Lenič
Senior Developer